You're going to rent a car in Costa Rica and don't want any nasty surprises. You would not be the first to park the car on the beach in the shade of a palm tree. Only to discover a dent in the roof on your return, thanks to a fallen coconut. You might want to be insured for the damage in this kind of event.
How are the insurances for a rental car in Costa Rica regulated?
Unfortunately, rental companies have made it very difficult to understand because they use different (and confusing) terms in their terms and conditions. Partly because of this, many people find that choosing the right insurance is the most difficult part of renting.
It helps if you know in advance what all those abbreviations and terms mean and what you need to pay attention to. It is possible to insure your rental car without uncertainty and hassle, all-risk, we tell you how. Furthermore, we provide a clear overview of the separate insurance options.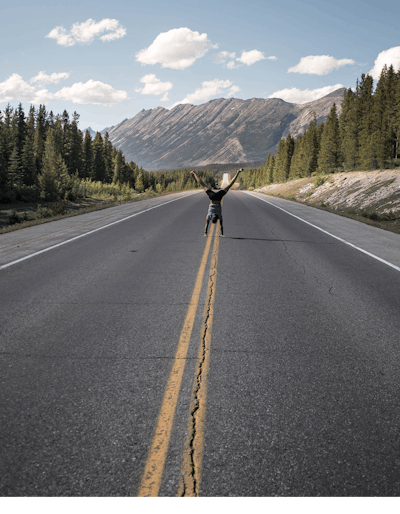 Planning to rent a car in Costa Rica?
Use the Road Trip Car online platform to find car rental companies best suited for your trip.
start search
Most common loose insurance options in Costa Rica
Rental car insurance in Costa Rica is categorized into three levels. A standard contract from a rental company in Costa Rica covers virtually nothing. Often you are required to purchase additional options that cover risks. Of course, the insurances only apply when you stick to the rental contract.
Below we explain the three levels:
Standard and legally required
Standard rental contract
You are responsible for all damages to the vehicle, with no maximum amount. You are insured to a certain extent for damage to third parties. However, this is usually below the legal minimum. Renting a car with only a minimum rental contract is, therefore, quite risky.
Party Liability
This is the legal liability coverage. It is almost always included in the standard rental rate. It covers damage to third parties to a certain extent. There is then an excess for third party damage, usually 600 USD-1200 USD (€500-€1000).
Additional coverage
Damage Waiver (LDW)
The LDW (also called Collision Damage Waiver, CDW) limits the deductible for damage to the car. Covered damage can be caused by theft, vandalism, accidents and other causes. The maximum amount depends on the car but is generally around 845 USD-1700 USD (€700-€1400). Please note that sometimes the LDW does not cover the rental company's lost income, when they are temporarily unable to rent out the car due to damage incurred.
Personal Accident/Effects (PAE)
This option compensates for damage to occupants and personal property.
Windows and Tires (S&T)
With the S&T, you are covered for damage to tires and windows caused by accidents and poor road conditions. Theft is often excluded.
No own risk
Supplemental Liability Coverage (SLC)
This option lowers your deductible for third-party damage to zero. Also note this: Some rental companies with the SLC increase the amount for covered third-party damage, but still hold you liable for a percentage of the damage incurred.
Deductible
With the deductible your own risk for the purchased options is lowered to zero. Damage caused while driving under the influence is excluded. Often driving on sand or in water is also excluded.
Check with your credit card company to see if car rentals on vacation are included in insurance through the credit card. If it is, it may be sufficient to purchase fewer insurance options from the rental company. Check with the rental company to avoid surprises.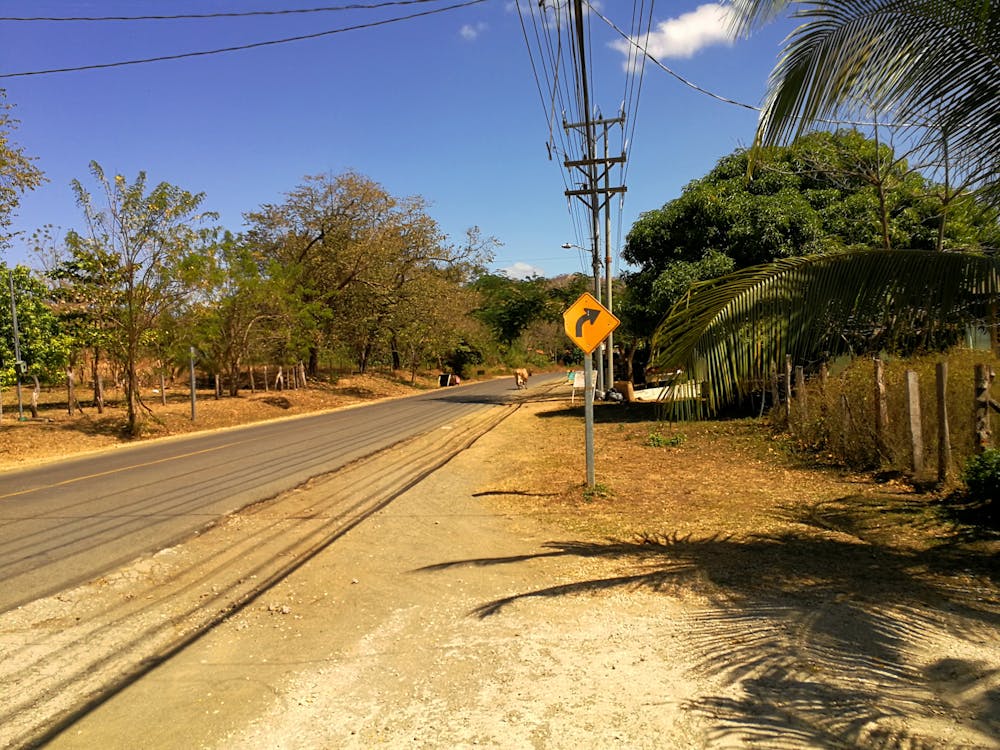 All-risk car rental in Costa Rica
There are also rental companies where it is not necessary to tick individual options to arrive at a full coverage, no deductible insurance policy. These providers often offer an insurance option where you are fully insured for all damages. However, there can also be considerable differences between providers of this type of insurance.
We have had good experiences renting a 4x4 through Sunny Cars. Sunny Cars uses standard all-risk insurance terms (or all-inclusive), which means all damages are covered.
However, you are required to have a deposit amount blocked on your credit card when you pick up the car. If this deposit is not refunded by the rental company due to damage, Sunny Cars will refund the deposit to you.
These favorable conditions are standard in the rental rate of Sunny Cars. Because you rent through them from local rental companies, you have the choice of different four-wheel drive cars. In addition, depending on the rental package, an additional driver is included in the price.
Are you younger than 26? Then some companies will not accept you for insurance without excess or only at very high costs. Check the rental company's (local) terms and conditions before booking the car, to avoid disappointment on the spot.
Which rental companies can I turn to?
You now know about insuring a rental car in Costa Rica. In the meantime, you probably want to go on your adventure with the perfect insured rental car as soon as possible! At Roadtripcar.com, we've made this a lot easier for you.
With our online tool you can compile an overview of rental companies where you can rent a car you need and want. Within minutes, you will have found the ideal rental company.