In Iceland, it's possible to rent a car from the age of 18. However, the choice of models is limited. From the age of 19, you must have a valid driver's license for at least one year.
Most rental companies rent from the age of 20, usually with a surcharge (from €10 per day) and a limited choice of models. From the age of 25, there are no restrictions in models and no surcharges.
Take a look at our practical overview of rental companies to find out what minimum ages are used by the different companies.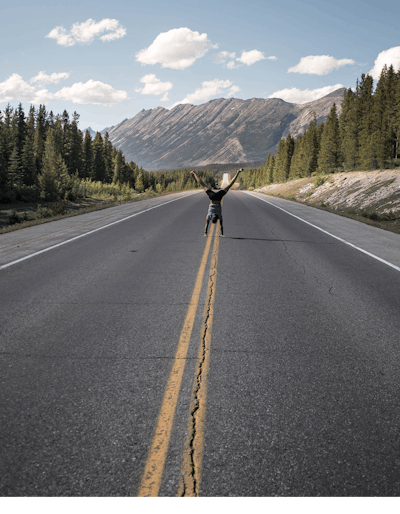 Planning to rent a car in Iceland?
Use the Road Trip Car online platform to find car rental companies best suited for your trip.
start search
You are 18 years old
At the rental companies we surveyed you can rent in Iceland from Auto Europe and Sunny Cars. You pay a surcharge of about €10 (12 USD) per day. You can choose from a limited number of car models, such as the Hyundai i10, Hyundai i30 and the Volkswagen Polo.
You are 19 years old
As a 19-year-old driver, you can contact most of the rental companies in Iceland that we have investigated. Just like the 18-year-old drivers, you pay a surcharge to rent a car in Iceland. Because you are older, you have a slightly more extensive choice of models. Not all models will be at your disposal, yet.
You are between 20 and 24 years old
From 20 up to and including 24 years old, you can visit Alamo in addition to SunnyCars, AutoEurope and Europcar. The rental companies charge a surcharge of around €10 (12 USD) per day and you can choose from more models.
You are 25 years or older
From the age of 25, all models are at your disposal at each rental company, provided you have a valid driver's license for at least one year. As far as we know, there is no maximum age limit. Always read the terms and conditions before renting a car. It is possible that there is an age limit for some specific models.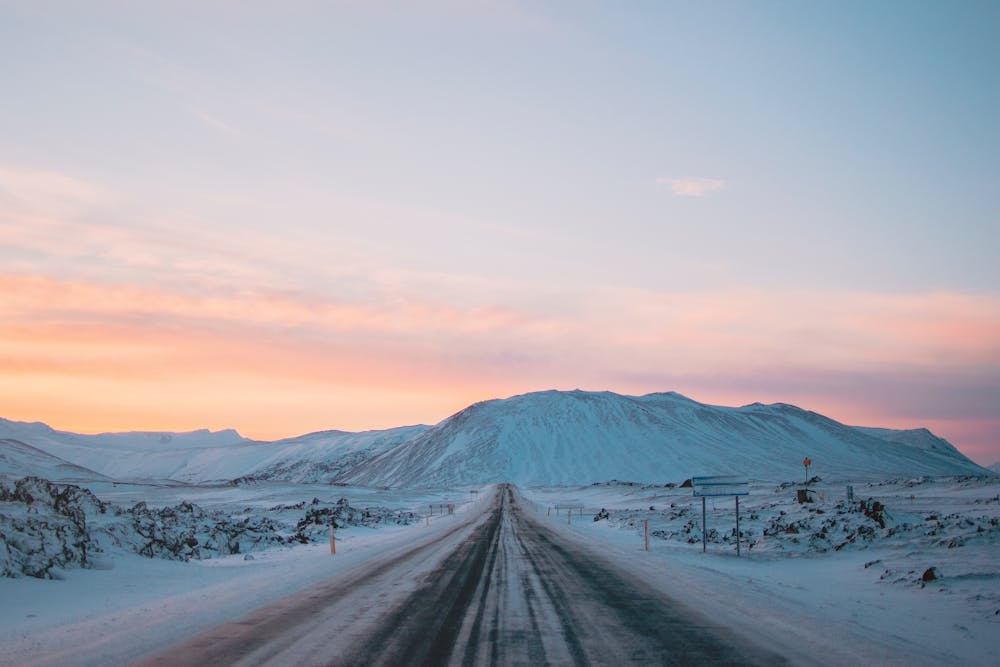 Which rental companies can I contact?
You now know what it's like to rent a car in Iceland within your age group. In the meantime, you'd probably like to get on the road as soon as possible to explore magnificent Iceland with the perfect rental car! At Roadtripcar, we have made this a lot easier for you.
With our online tool you can compile an overview of companies where you can rent a car depending on your age. Whether you're 18 or 81 years old, within minutes you'll have found the ideal rental company.