You're going to rent a car in Iceland and don't want any nasty surprises. So, it is useful to insure your rental car properly. We'll tell you a bit more about some surprises you could run into and how to avoid them.: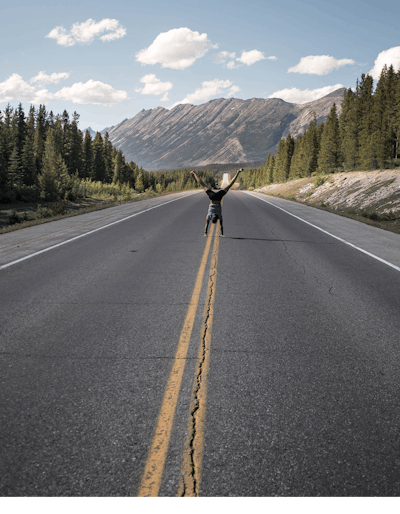 Planning to rent a car in Iceland?
Use the Road Trip Car online platform to find car rental companies best suited for your trip.
start search
All-risk is not always all-risk
Most rental companies in Iceland do not have full all-risk insurance. This is important to know but is not clearly communicated! For exceptions, separate insurances can be taken out on the spot. The excess cannot be bought off in all cases.
From the rental companies we researched, only one has lived up to the expectation of 'all-risk'. The price for renting a car from this company is therefore a bit higher in Iceland than in most other surveyed companies. We first explain what the other rental companies do not offer, further on you can read which company offers full all-risk insurance.
Ash, gravel and sand
The roads in Iceland, including the main roads, are not completely paved. The asphalt can suddenly turn into a gravel road with sand, gravel, potholes and bumps. Also, the roads from the main road to the attractions are usually not paved. If you drive carefully to those places and avoid the potholes and bumps, you can drive a 'normal' car here.
Sandstorms, ash (volcano) and splashing gravel can cause damage to the car. This damage is excluded from cover by most insurance companies. Rental companies then offer additional insurance to cover this damage, but there is still an excess of sometimes well over €900 (about 1100 USD). In most cases, this extra insurance will therefore not pay off.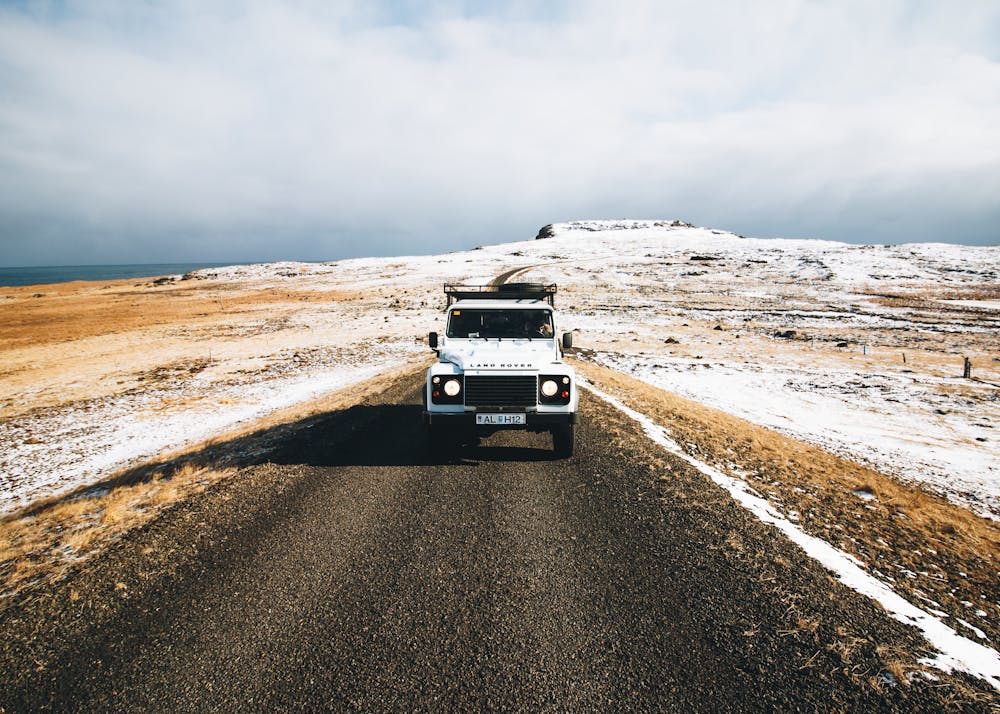 Driving through fordable places
During the summer months, it is possible to explore the interior of Iceland with a suitable 4x4. On your route, you can then encounter so-called 'fordable places'. Many insurances exclude damage caused by driving through water. The rental companies offer separate insurance for such damage, but the excess cannot be insured.
CAUTION:
Damage caused by driving through a river is not covered by any insurance. So always check the water level of a crossing before entering the water.
Wind insurance
Yes, you read it correctly: wind insurance. In Iceland it can sometimes blow so hard that when you open the door of the car, the wind gets hold of it and takes it with you. This too is an insurance that rental companies can offer you extra.
Rent a car zero excess in Iceland
Do you, like us, wish to have peace of mind when on the roads in Iceland? Then there is one company in our survey who is completely all-risk insured: Sunny Cars. They also reimburse damages as described above (including the excess), if you have adhered to the terms and conditions for the use of the rental car.
Do you prefer a lower rent to being responsible for any damages caused? Then you can also contact the other companies from the survey. Always read the terms and conditions before signing the rental contract to find out which damages are excluded from coverage.
Tip:
In case of damage due to an accident or traffic violation, the insurance always requires a police report.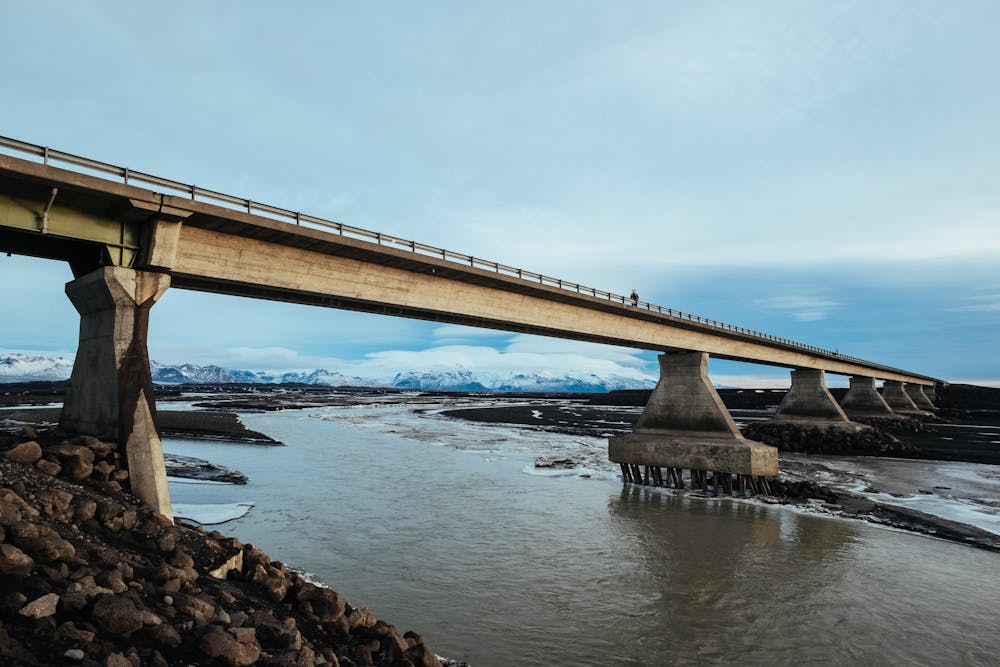 During our travels we have rented dozens of cars in different countries on different continents, without any problem! On this page you'll find our best tips on renting a car, so you can also have a carefree road trip. Roadtripcar.com has a handy checklist, so you can be sure to check the most important points when you pick up your rental car. You can download it for free from the same article!
Which rental companies can I contact?
You now know what it's like to insure a rental car in Iceland. In the meantime, you probably want to go on an adventure with the perfect rental car as soon as possible! At Roadtripcar we have made this a lot easier for you.
With our online tool you can compile an overview of rental companies where you can rent a car you need and want. Within minutes you will have found the ideal rental company.