You are going to rent a car in Mexico and don't want any nasty surprises. So it's handy to have your rental car insured. Unfortunately, rental companies have made that very difficult. The terms and conditions are unclear and use confusing language. Partly because of this, many people find that choosing the right insurance is the most challenging part of renting.
It helps if you know in advance what all those abbreviations and terms mean and what you need to pay attention to. It is possible to insure your rental car without uncertainty and hassle; all-inclusive. We will tell you how in this article. Furthermore, we provide a clear overview of the different insurance options.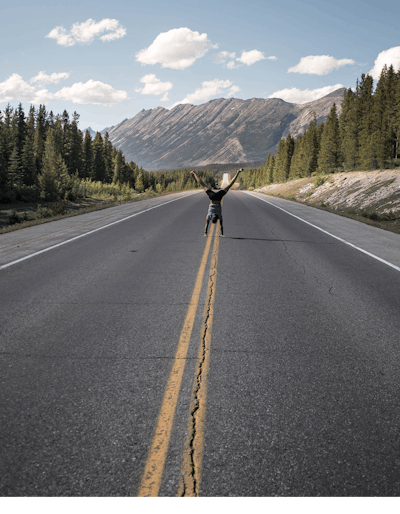 Planning to rent a car in Mexico?
Use the Road Trip Car online platform to find car rental companies best suited for your trip.
start search
All-risk car rental in Mexico
The easiest one is car rental insurance, where you have no risk. This is possible with some companies when you select the most extensive insurance options in the contract. Unfortunately, the price for renting a car with this type of insurance is often high, but there are cheaper ways to get all-risk insurance.
Some intermediaries offer cheaper all-risk car rentals. You book the rental car with the all-risk insurance through the intermediary, and then you can pick up the car at one of the well-known rental companies. Your contact person will remain the intermediary, so it is an easy way to rent a car. Check out our overview of rental companies to find out who offers this.
With all-risk insurance, you have no risk, and the deposit is much lower. But, of course, you still have to abide by the rules of the contract and local traffic regulations.
Possible insurances to buy for a rental car in Mexico
You may not want to insure the vehicle risk-free. Instead, you can choose specific individual options that fit your needs. What separate insurances are available for rental cars in Mexico?
Standard rental
With a standard rental, you are responsible for the damage incurred, including any income the rental company loses because of the damage. Rental companies include civil liability coverage as a standard (see next point). However, with a bare rental, you are not adequately insured.
Third-Party Liability (TPL)
TPL is the legal liability coverage. Damage to third parties is covered up to the maximum amount that you are liable for according to the law. Therefore, it is required by law to take out the TPL, except when the renter can present a valid liability insurance policy for driving vehicles in Mexico. Please note that it is usually not allowed to use third-party insurances, such as travel websites, for this purpose.
Supplemental Liability Insurance (SLI)
This option increases the liability coverage towards third parties (i.e., from the TPL). This option can be useful since the standard TPL often only covers a claim of a few tens of thousands of dollars.
Loss Damage Waiver (LDW)
The LDW (a combination of Collision Damage Waiver and Theft Waiver) limits the maximum amount you are liable for damage to the car. Collisions, accidents, and theft may cause damage to the vehicle. The remaining amount not covered (at your own risk) depends on the car. Note that the LDW often does not cover the rental company's lost revenue.
Glass and Tires (WWI)
With the WWI, you are covered for damage to the tires and windows caused by accidents and poor road conditions. Theft of tire and window parts are excluded from this insurance option. Sometimes there is a deductible, which is reduced to 0% by full all-risk insurance (i.e., with SPLDW).
Super Low Damage Waiver (SPLDW)
This option lowers the LDW deductible to 0%. The condition is that you stick to the rental contract. Damage caused while driving under the influence is excluded from this insurance. Often driving on sand or in water is also excluded.
Personal Accident/Effects (PAE).
This option compensates for injury to occupants of the vehicle and their personal property in the car.
Roadside Assistance (RSA)
By choosing this option, you have access to a roadside assistance service. You can then call in for help in case of a flat tire or empty battery, for example. However, there is an additional charge for most services, even if you have paid for the RSA.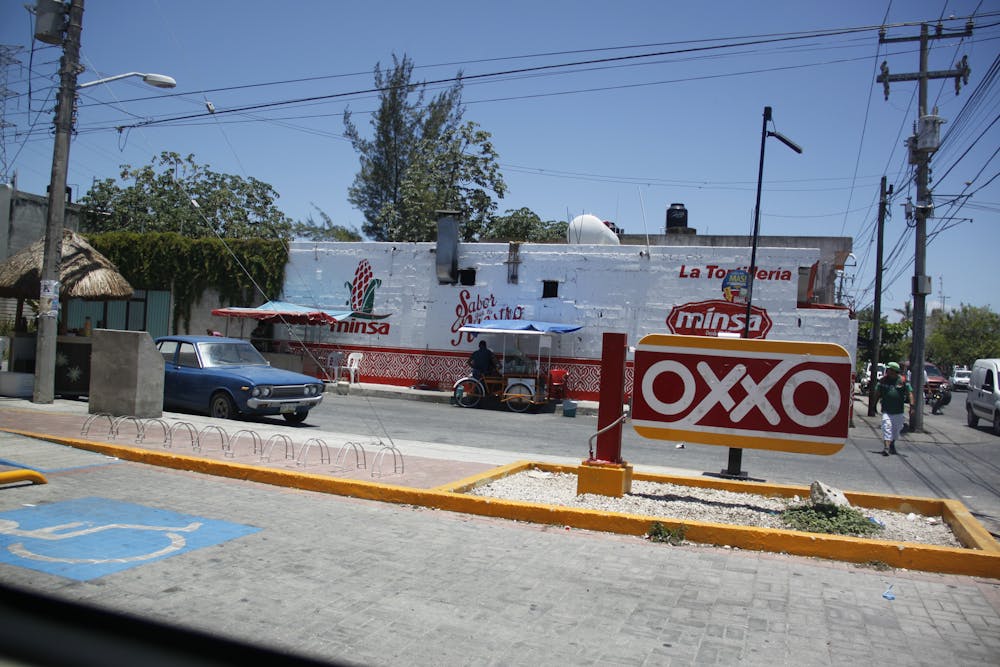 Mexico has an excellent free roadside assistance service called the "Ángeles Verdes" (green angels). The Ángeles Verdes is a roadside assistance organization funded by the Mexican government. They patrol all federal and toll roads. You can reach them by dialing 078 in Mexico, and this can be done from any phone. They will come to help you for free and will speak to you in English or Spanish.
What can you call the Ángeles Verdes for?
Car breakdown;
Medical Assistance;
Information about roads or tourist attractions;
Assistance in case of accidents and natural disasters.
Some credit card companies offer insurance for rental cars as a service for their customers. Always check the possibilities your credit card company provides you.
Which rental companies can I contact?
You now know what it's like to insure a rental car in Mexico. In the meantime, you probably want to go on your adventure with the perfect rental car as soon as possible! At Road Trip Car we've made this a lot easier for you.
With our online tool, you can compile an overview of rental companies where you can rent the car you need and want. Within minutes, you will have found the ideal rental company.