You are going to rent a car in Portugal and don't want any nasty surprises. It is, therefore, worthwhile to properly insure your rental car.
Unfortunately, rental companies have made it very difficult by using confusing language in their terms and conditions. Partly because of this, many people find that choosing the right insurance is the most challenging part of renting.
It makes a difference if you know in advance what all of those abbreviations and terms mean and what to look out for. It is possible to insure your rental car without confusion and hassle; all-inclusive, and we will tell you how. Furthermore, we provide a clear overview of the different insurance options.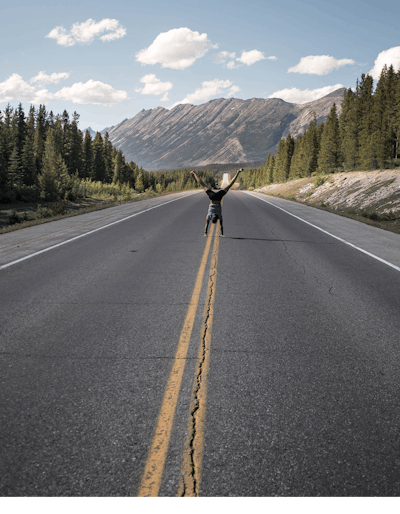 Planning to rent a car in Portugal?
Use the Road Trip Car online platform to find car rental companies best suited for your trip.
start search
Standard rental contract
With a standard rental contract, you are responsible for any damage incurred, including any loss of income to the rental company. Rental companies include third-party liability coverage in this as standard. However, with a basic rental contract, you are not adequately insured.
Insuring a rental car without own-risk in Portugal
The most pleasant way to rent a car in Portugal is to get full coverage rental insurance. This is possible with some car rental companies when you choose all the insurance options. The price of such a rental car is often high. A cheaper way is to use all-inclusive insurance.
Be careful with this. This term is used by many rental companies but does not offer the same coverage everywhere. Before accepting this option, read the terms and conditions very carefully to know what is included and excluded. For example, how much will you have to cover before and after the insurance covers their part?
With all-inclusive insurance, you will have no deductible. In addition, your deposit will be much lower or even nothing at all. But, of course, you still have to follow the rules of the contract and local traffic regulations. Consult our handy rental car overview to see which rental companies offer all-inclusive insurance.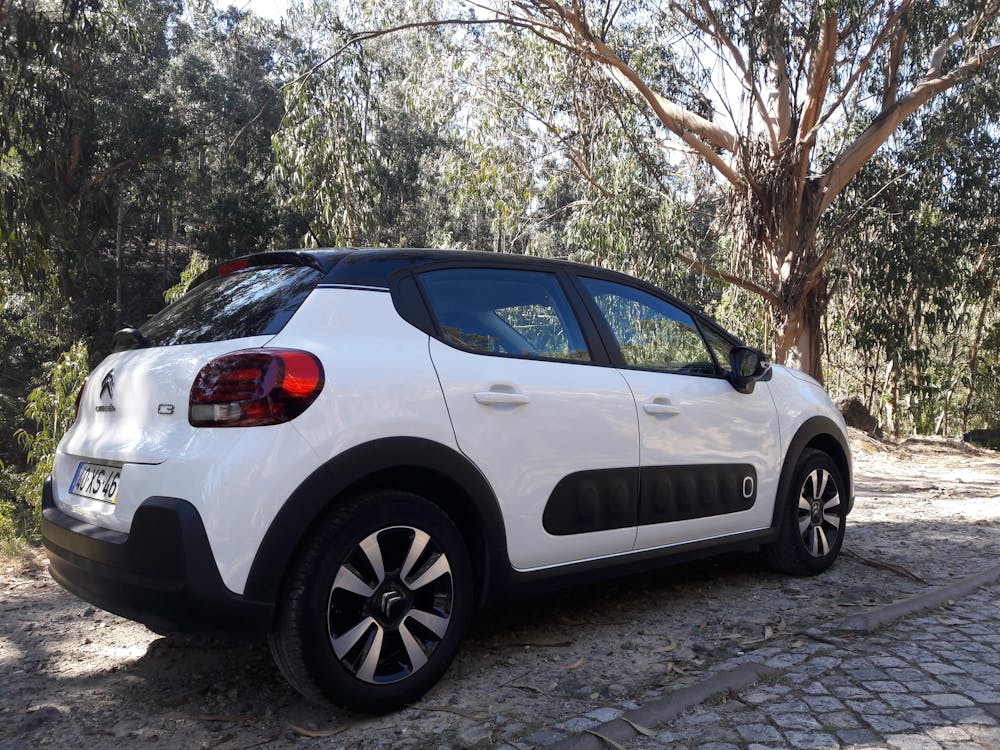 Insurance options for rental cars in Portugal
You may not want to insure the car all inclusively but may choose specific individual options that suit what you need. What individual insurances are there for rental cars in Portugal?
CDW (Collision Damage Waiver)
This damage insurance limits the maximum amount you are liable for in case of damage to the car. The damage covered under this insurance would be damage caused by accidents or collisions. However, there is a deductible which can be between $/€1000 and $/€3600.
Additional CDW
This insurance, which you can take out in addition to the CDW, also covers any damage to the car's windows.
Super CDW plus Theft Protection
The deposit that is usually required when getting CDW and Theft protection insurance is no longer required if you get the Super CDW.
Deductible Protection
This insurance reduces the deductible in case of breakdown, accident, vandalism, and tire damage.
TPI (Third Party Insurance)
This insurance, which is also mandatory in Portugal, covers third-party liability. However, the coverage of this insurance is not always high enough to cover the legal standard of $/€50 million. In that case, you can also insure yourself with Supplemental Liability Protection.
Supplemental Liability Protection
With this option, the liability coverage towards third parties (i.e., the TPI) is increased to the legal standard of $/€50 million. This option can be helpful as the standard TPI often only covers a claim of a few tens of thousands of euros.
TP (Theft Protection)
This is an insurance policy to cover damage caused by theft. However, there is a deductible. With Super CDW plus Theft protection, there is no deductible.
PAI (Personal Accident Insurance)
Passenger insurance pays out in the event of injury or death. Tip: check the driver's standard liability insurance. Often the compensation is better than that of the PAI, so you do not need to take out a PAI. The PAI is particularly useful if the third-party liability insurance decides not to pay out, for example, if the driver is at fault for the accident.
PERS (Premium Emergency Roadside Service)
This voluntary insurance is offered for $/€3.50 per day for some car models. This insurance option guarantees you help with things such as losing keys, replacing a flat tire, and towing if the car stalls due to misfuelling.
Which rental companies are available?
Now you know about insuring a rental car in Portugal. Meanwhile, you're probably eager to get on the Portuguese roads as soon as possible with the perfect rental car! At Road Trip Car, we have made this much easier for you.
With our online tool, you can compile an overview of rental companies from which you can rent a car that best fits your wants and needs. Within a few minutes, you will have found the ideal rental company.