Renting a car in Spain is officially allowed from the age of 21. Of course, you must also be in possession of a valid driving license. In practice, insurers impose mandatory conditions on car rental companies. Because of this, you may have to deal with surcharges in the following situations. They are all explained in this article:
If you are under 25 years of age;
If you have held your driver's license for less than one year (sometimes two)
When you are older than 70 years of age.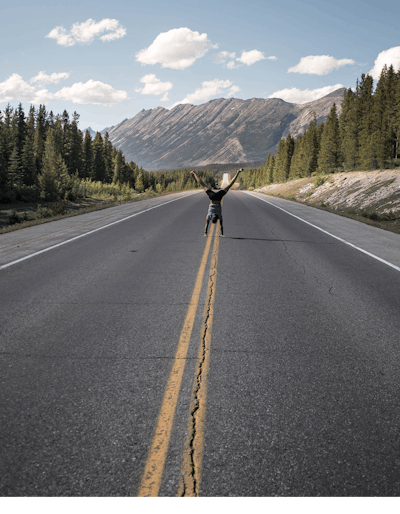 Planning to rent a car in Spain?
Use the Road Trip Car online platform to find car rental companies best suited for your trip.
start search
From ages 18 to 21
There are car rental companies in Spain that allow you to rent a car from the ages of 18 to 21. This is true even if you have had your license for less than a year. The rental companies do have some conditions, though:
The number of models available for rent is limited;
An age surcharge applies.
These are some examples of cars you can rent: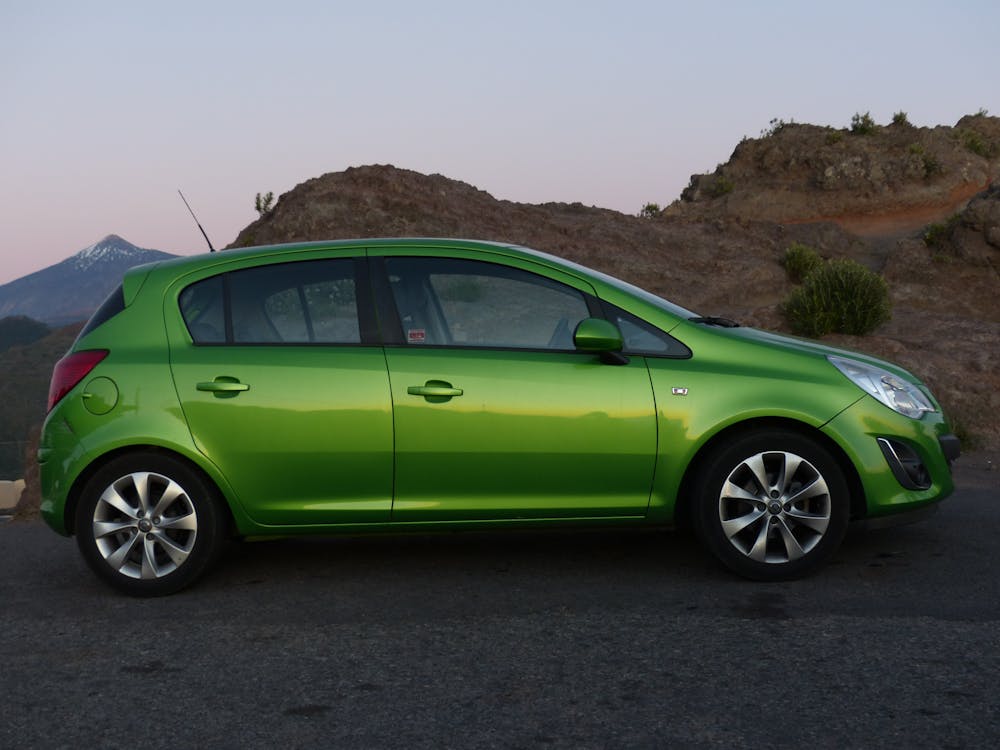 Opel Corsa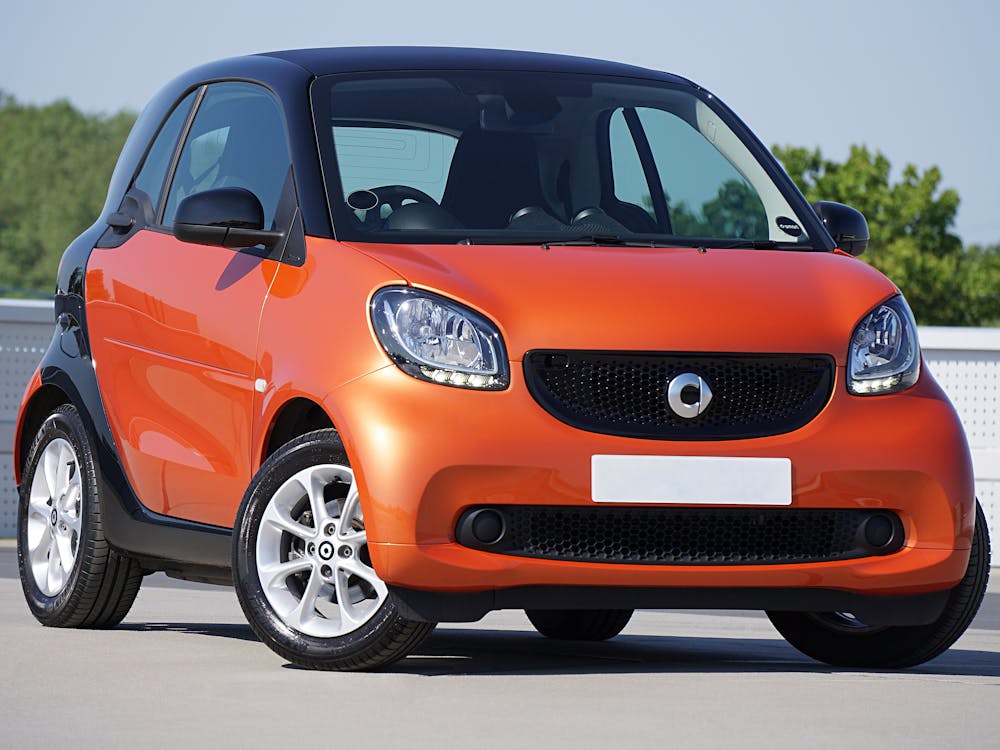 Smart Fortwo
Because of the age surcharge, you will pay quite a bit more for your rental car than someone who is 23 years old and older. That difference is about $/€100 to $/€150 per week. Even if the renter is 23 years old or older and you are listed as an 18, 19, 20, or 21-year-old as a second driver, you will pay the more expensive rental price.
Each rental company has its own rules, so what applies to one may not apply to another. In our easy-to-use tool, you will find rental companies in Spain where you can rent when you are under 21 years old.
Age from 21 to 25
From the ages of 21 to 25, you can officially rent a car in Spain from almost all rental companies. However, you do pay a young driver surcharge. This averages out to about $/€90 per rental. Unfortunately, you cannot rent all models yet, but some models are still available to you if you pay the surcharge applicable to that model.
Not all rental companies use the same age limits. There are rental companies:
Which only rent you a car from the age of 23;
Who lower the age without restrictions to 23 or 24 years, allowing you to rent more models without a surcharge;
Who raise the minimum age to 22 or 23, only then giving you certain models to choose from.
The rules vary by rental company, so it is important to read the terms and conditions carefully before booking.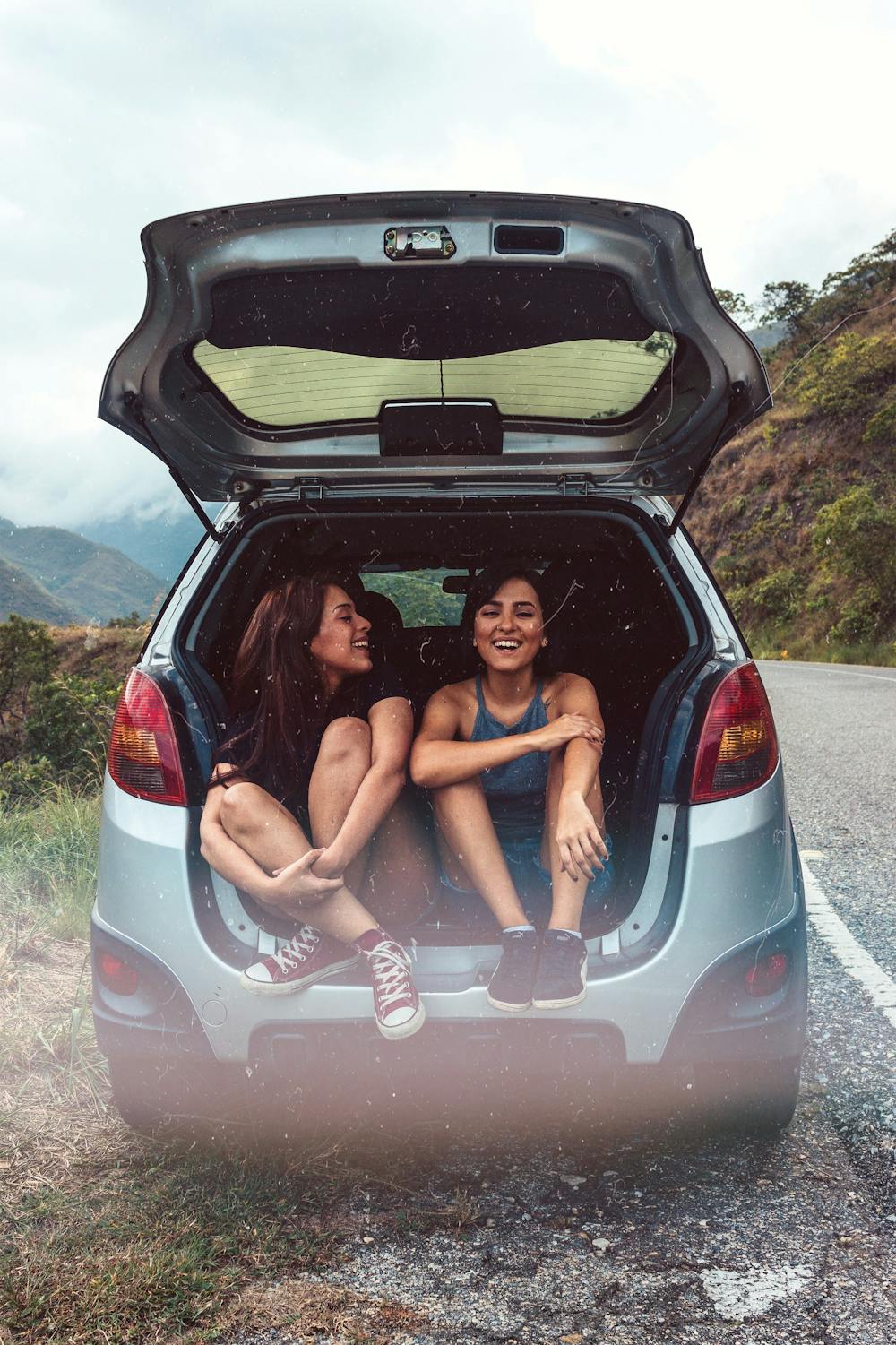 Age 25 and over
From the age of 25, you can rent a car anywhere in Spain with a valid driver's license. In some cases, this age can be 26 years old. So you can ask each rental company for the price and choose the best offer.
There is officially no maximum age limit for renting a car in Spain. Yet a few rental companies will apply a surcharge for certain car models from 70 or 75 years of age. That amount can vary between €40 and €160 per rental period. However, this rarely occurs. Therefore, before choosing a car, always read the terms and conditions of the rental company.
Overview rental companies and ages
What age you need to be to rent a car in Spain differs per rental company. Information per rental company can be found on our online rental platform. This way, you easily choose the car rental company you want to rent with while in Spain.