It is possible to rent a car in Spain without a credit card. After researching the best options, we concluded that we could only recommend the "without deposit" option from Sunny Cars. We explain how this works later in the article. But, first, we would like to explain a bit more about the possibilities and impossibilities of renting a car in Spain without a credit card.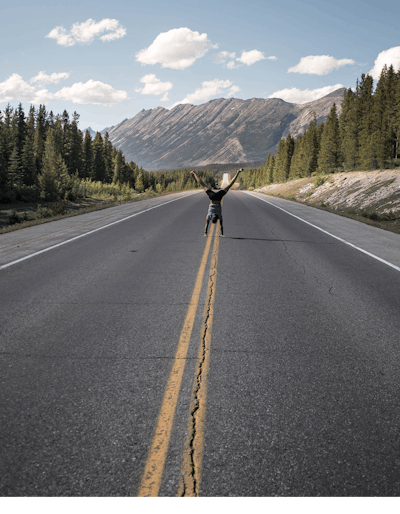 Planning to rent a car in Spain?
Use the Road Trip Car online platform to find car rental companies best suited for your trip.
start search
Renting a car without a deposit in Spain
It is possible to rent a car in Spain without a deposit, but not with many rental companies. Generally, rental companies require a credit card as a deposit. This is because, with a credit card, they have security in case of any damage to the rental car and are sure that the rental amount will be paid. In addition, the companies hope that renters will be more careful with their rental cars if they risk losing their deposit.
A few small local rental companies in Spain will accept a cash deposit if the amounts are not excessive. Car rental companies generally do not accept cash deposits because the amounts involved are large, increasing the risk of robbery.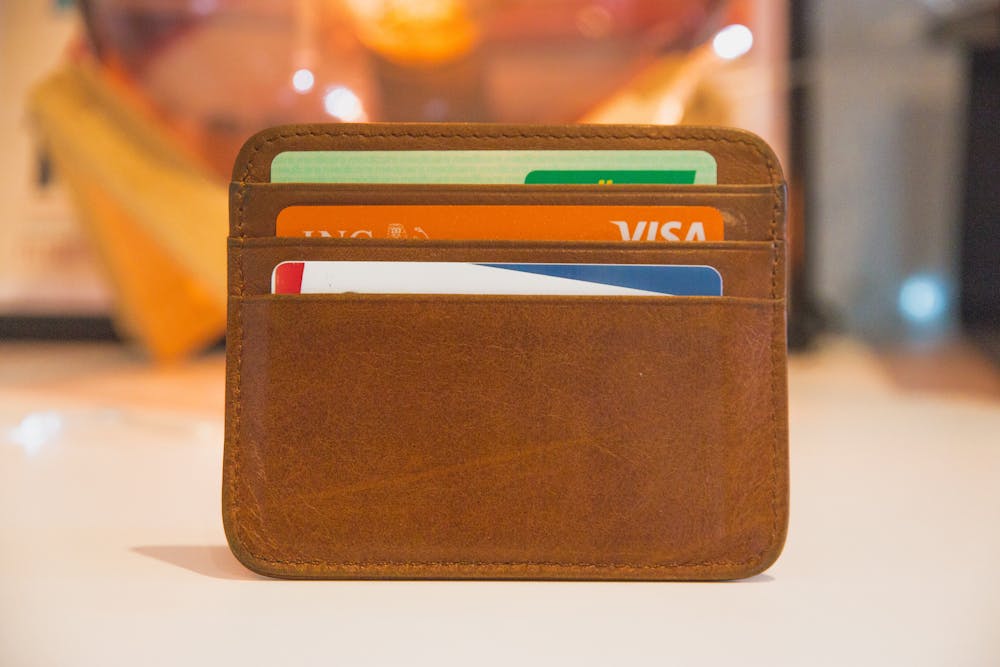 Rent a car in Spain with a prepaid credit card
A prepaid credit card can be a solution for European travelers if they do not want to or cannot buy a credit card. For example, if you rent a car in Spain with a prepaid credit card, there are a number of advantages for you over a normal credit card:
You don't need a fixed income;
You deposit an amount onto the card yourself and cannot spend more than that amount. Therefore, you do not build up debt;
A prepaid credit card does not require a BKR check. This is required for a regular credit card, as it is considered a loan.
For a rental company, there are some disadvantages to the prepaid card:
They do not know how much money is on it, so it is uncertain whether the rental charges will be paid;
In the case of charges due to damage, they also have no assurance that they can be paid.
Therefore, rental companies do not always accept prepaid credit cards. If you find a rental company that accepts the prepaid credit card as payment as well as for the deposit, be sure to review the terms and conditions carefully before signing.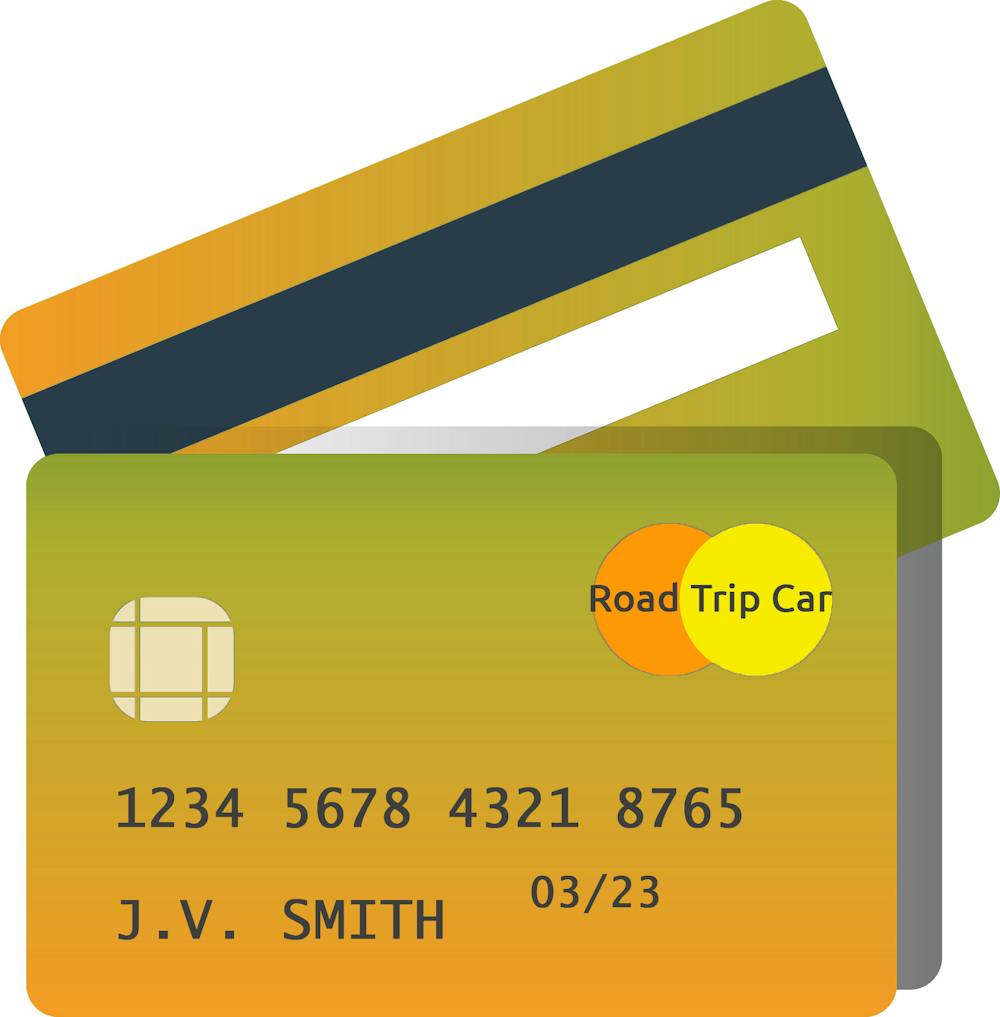 This is what a (prepaid) credit card looks like
Renting a car with a credit card in someone else's name
You will not be given the car if you cannot present a credit card in your name when picking up the car as the main driver. Is there a second driver and he or she has a credit card? Then you have two options:
Cancel the booking on the spot and make a new booking with the other driver as the main driver;
The credit card owner becomes the main driver, and you become the co-driver.
Both options may incur additional charges.
Still want to rent a car in Spain with a credit card?
If you decide to rent a car in Spain with a credit card, please note the following:
The deposit (excess) will be deducted from the spending limit on your credit card;
Some credit cards include car rental insurance. Check with your credit card company if this is the case for you and what benefit this gives you.
For your convenience, we are informing you about insuring a rental car in Spain.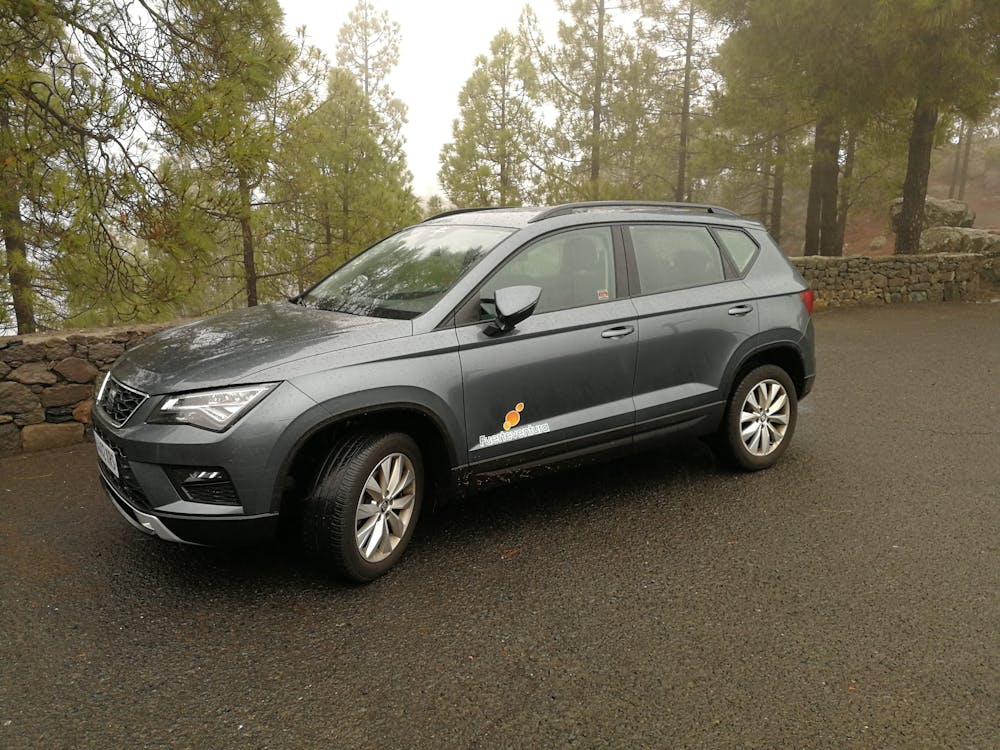 Which rental companies can I go to?  
You now know about the possibilities of renting a car in Spain with and without a credit card. Now you want to rent the perfect car and drive on the Spanish roads as soon as possible. At Road Trip Car, we've made this a lot easier for you.
With our online tool, you can compile a list of rental companies where you can rent a car that fits your needs and desires. Within a few minutes, you will have found your perfect rental car.