You will have to deal with toll roads when you explore Portugal with a rented car. There are toll roads where you can pay with a debit card, credit card, or cash. Since 2011, you can pay with electronic payment as well. Meanwhile, there are toll roads in Portugal where you can only pay electronically, and the number of such tolls is increasing.
We've often heard of people renting a car in Portugal and then receiving a hefty bill for unpaid tolls when they got home. That's why we decided to devote a separate article to this. We explain how the electronic toll collection system works, your choices as a car renter, and how you can avoid a very high bill afterward.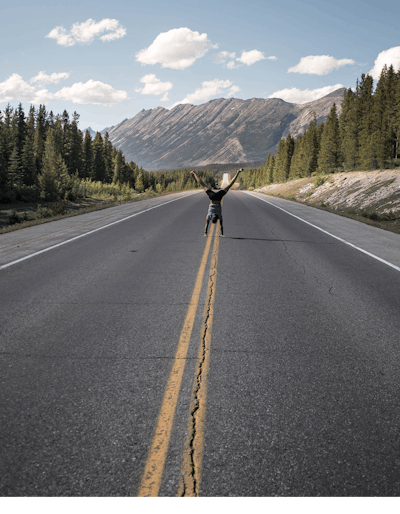 Planning to rent a car in Portugal?
Use the Road Trip Car online platform to find car rental companies best suited for your trip.
start search
How does electronic toll work?
Most rental cars in Portugal have a special box in them for tolls. This little box is used to breeze through the tolls in Portugal. So, when you pick up the rental car, you can choose whether you want to use it or not.
The highways with electronic tolls do not have toll booths. You can recognize them by signs with the text "Electronic Toll Only" or "Portagem Electronica." You may also just see this sign at the entrance of the highway: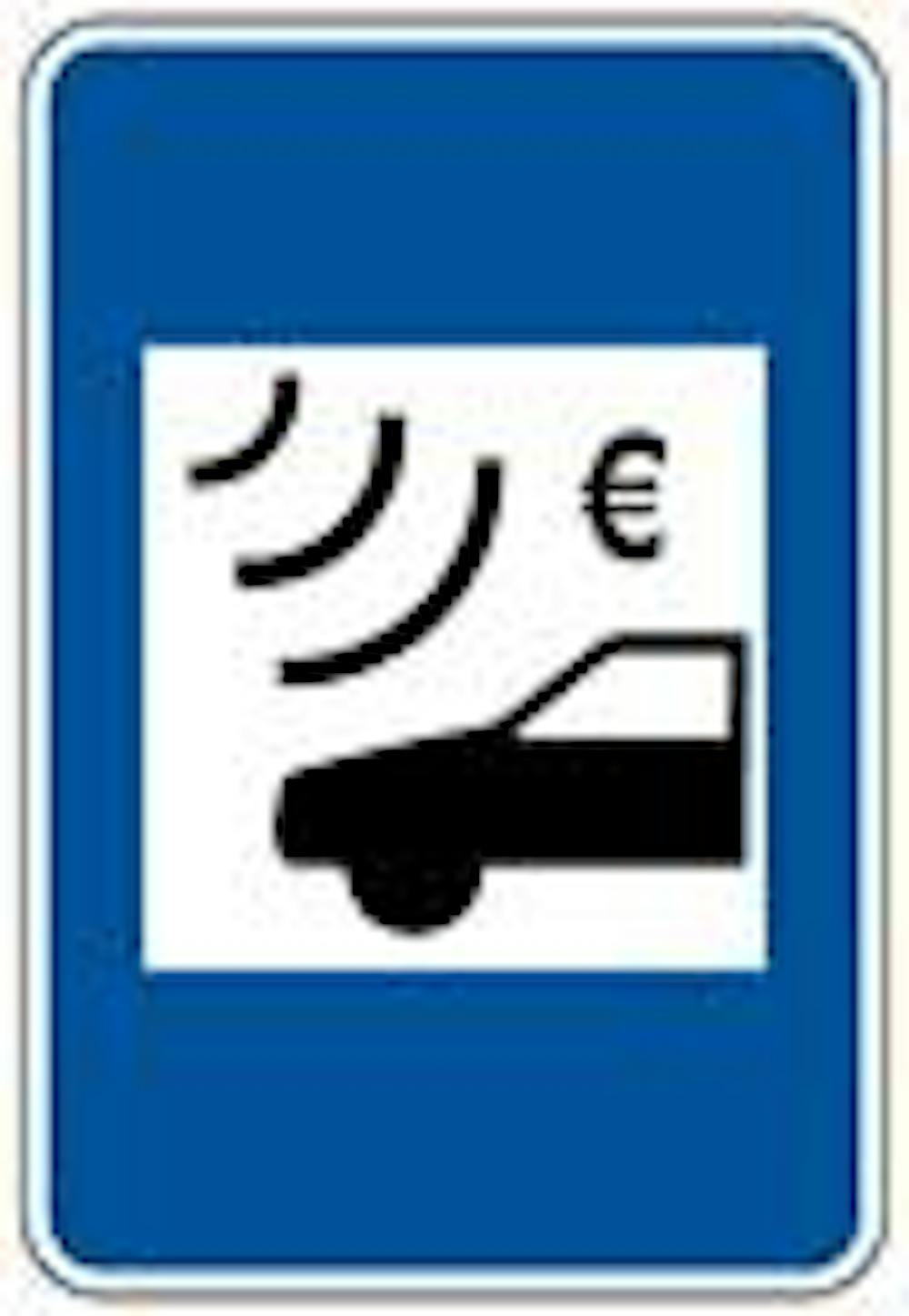 This sign indicates that you are entering an electronic toll road
You do not want to use the box, or in case the rental car does not have this system
Electronic toll roads register users by license plate number. How do you pay the toll on these roads if your rental car is not equipped with the box for electronic registration? In addition, what if you do not want to use the box?
You can pay the cost of using the electronic toll road at a Payshop or at a CTT (a local post office). You will pay the actual toll cost plus €0.25 per toll (max €3). Always take your signed rental contract with you to avoid paying charges from a previous car renter.
Payment can only be made within two working days after passing through the registration system. Payment must be made within a maximum of five working days after passing the registration system. In reality, the data is not usually available after two working days. So you may stand in line only to find out you must return later to pay. But make sure to come back within five working days.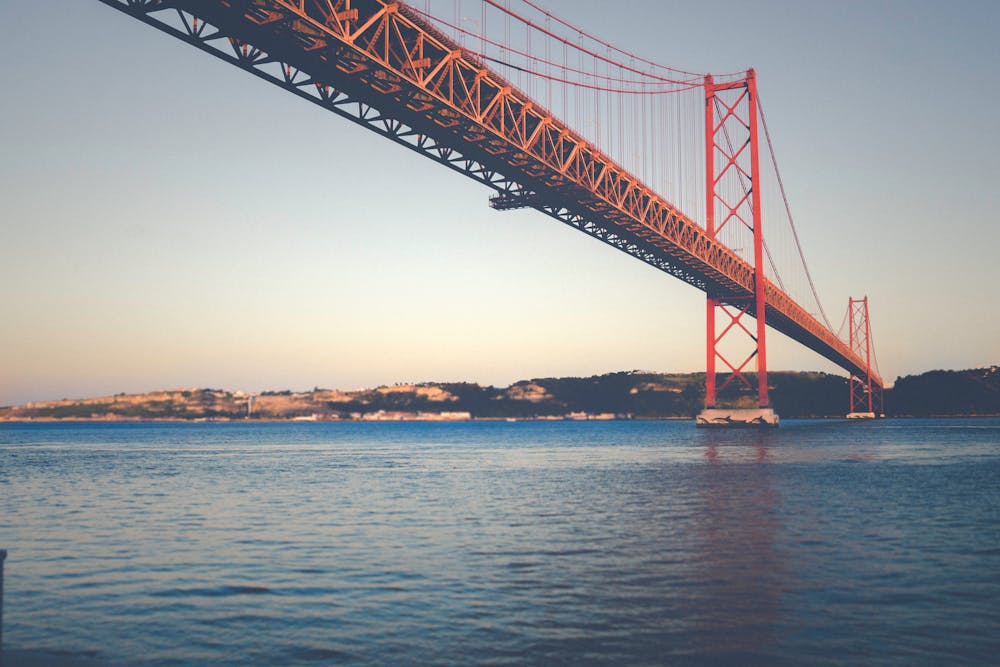 To drive over this famous Portuguese bridge, you also have to pay the toll
Another disadvantage of not wanting/being able to use the registration box for tolls occurs at the end of your vacation. You can't go on an electronic toll road during the last two days of your vacation. If you do, you will be left with a bill for the toll cost plus a fine of up to 10 times the toll cost. In addition, administration costs plus the costs the rental company charges for the administrative handling of your penalty will also be charged to you.
Would you like to know how you can avoid this disappointment after returning home and all the hassle during your vacation? We will tell you all of that below.
You choose to pay the electronic toll via the box
The box rental is about $/€2 per day and up to $/€21, including local tax per rental period. These costs, plus the actual toll costs, are charged to your credit card by the branch where you picked up the car. There is no handling fee.
As long as there is no other solution for users of a rental car to pay the toll on roads with an electronic toll system, we advise you to use the registration box.